9 Incredible Best Places to Travel in Bangalore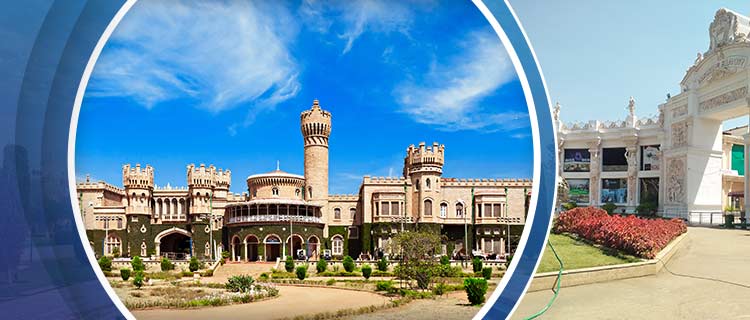 Posted on Thursday, September 9th, 2021 by MTI Team
About Bangalore
Combine rich cultural heritage vibes along with modern and high-tech facilities, you will find Bangalore shining at its best. A city where you can indulge yourself in an amazing amalgamation of both new and old. Bangalore city is one of India's most famous and bustling metropolitan cities with a trove of fantastic adventure attractions. It is popularly known as the Silicon Valley and Garden city of India. Bangalore is also known as the Pub capital of India and Air Conditioned city because of its pleasant weather and friendly climate scenario throughout the year. If you are planning a Bangalore trip with your family, then no worries because there are plenty of places to visit in Bangalore during your family holiday. This Indian city also boasts many ancient temples, museums, and parks, and botanical gardens.
How To Reach
By Air: You can reach the Bangalore location by booking your USA to Bangalore flight for the nearest airport Bangalore International Airport. The airport is located at a distance of 40 km from the main city center.
By Train: Bangalore Railway station is located in Central Bangalore. Several trains from all over India reach Bangalore from Chennai, Mumbai, Delhi, and other big cities. The average time to reach Bangalore via train depends on your location.
By Road: Bangalore city is well connected through major national highways, which connect the town with other Indian cities. Regular bus services to neighboring states are also available from KempeGowda Bus Stand.
Best Time To Visit Bangalore
The best time to book your Bangalore tour packages is from October to February and March to May. The winter months in Bangalore offer great weather for all sight-seeing activities. During the spring season, you explore the beautiful parks and gardens of the city blooming with pretty flowers and greens.
Commuting Options Within Bangalore
Many transport options are available for the locals as well as tourists to commute around and visit different Bangalore tourist places. Some of the most common and preferred transport options are Bus, Metro, taxi, Autorickshaw, and cab services like Uber and Ola.
9 Places To Visit In Bangalore
The list of famous Bangalore places is a long one. So without any further delay, read on further to know about our top picks for your Bangalore exploration itinerary.
1. Lalbagh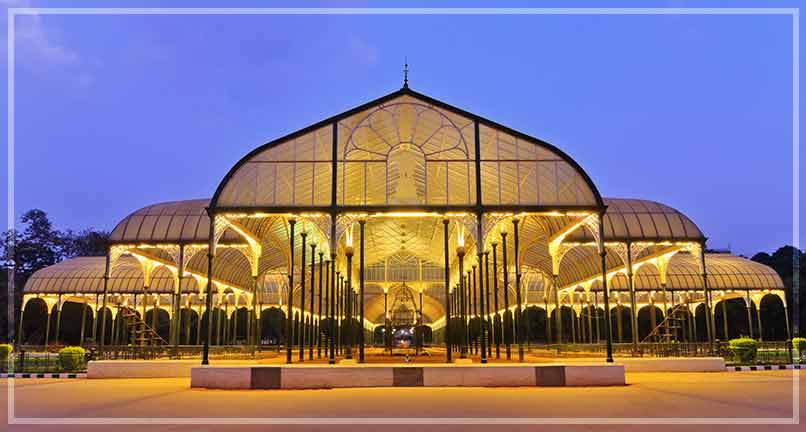 Lalbagh Botanical gardens trace back its history to the 17th century when the ruler of Mysore that is Hyder Ali, initiated the development of this garden. It was a private garden for the royal family. What you see today at this location is a result of the constant expansion and development that happened during the rule of Tipu Sultan.
Timings: 9:00 Am to 6:00 Pm
Nearest Metro Station: Lalbagh (220 meters)
2. Bannerghatta National Park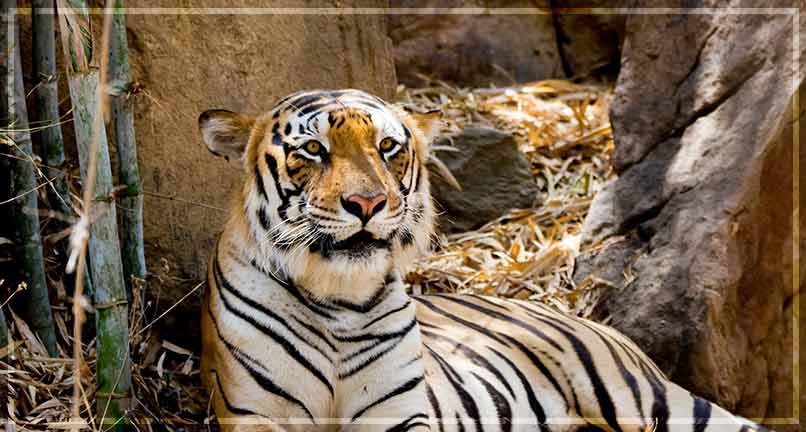 While there might be many beautiful places, the area of Bannerghatta National Park is something very wild and serene. Here you will get the chance to spot the fascinating wildlife of the region from very close proximity. The animals which you can spot here are leopards, sambars, wild boars, etc.
Timings: 9:00 Am to 5:00 Pm
Nearest Metro Station/ Bus Stand: Safari Rides Bus Stand (180 Metres)
3. Bangalore Palace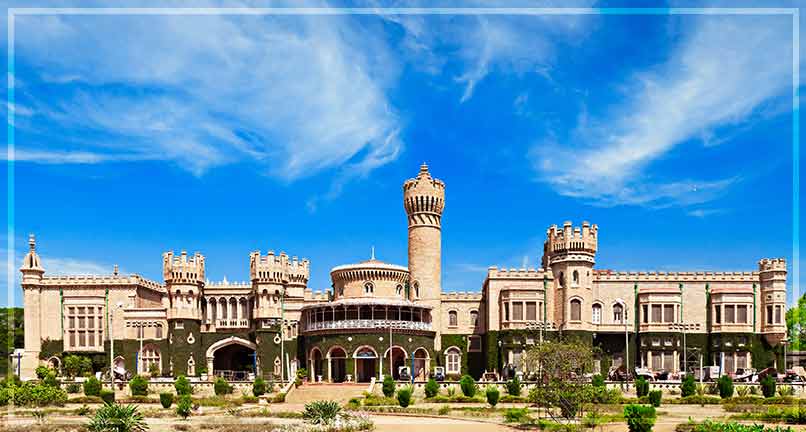 Bangalore Palace was built in the 19th century and offered beautiful glimpses of the past monarchs. The architecture of the royal palace reminisces the castles which were built in England during medieval times. The large park in the front area hosts many music concerts by international bands.
Timings: 10:00 Am to 5:00 Pm
Nearest Metro Station: Cubbon Park Metro Station (3.2 Km)
4.Cubbon Park
Cubbon Park is one of the most popular tourist places to visit in Bangalore. This park is like a breath of fresh air in this bustling city. The enormous 300-acre park brims with greenery and serene views all around. The park houses more than 6000 trees and plants of 100 different species.
Timings: Morning till Evening
Nearest Metro Station: (Vidhan Soudha Metro Station (75 Metres)
5. Innovative Film City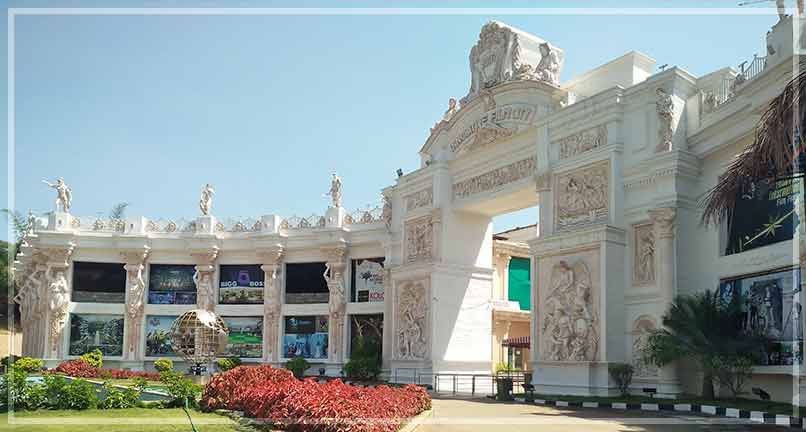 Innovative Film City is one of Bangalore's best places, especially for movie lovers. It is a place to enjoy an entertainment extravaganza. Film City is home to cartoon city, dino park, haunted mansion, Aqua Kingdom, and other theme amusement parks. It also has several museums and production studios.
Timings: 10:00 Am to 7: 00 Pm
Nearest Metro Station/ Bus Stand: Abbanakuppe Bus Stand (900 meters)
6.Tipu Sultan's Summer Palace