Goa Tour Packages at Best Prices
Every traveler visiting India, at one point in life, has always made plans to book Goa tour packages because Goa is known as the Las Vegas of India. Available at all times of the year, Goa holiday packages have something for every type of traveler. From family vacations to romantic holidays for couples, Goa packages cater to every vacation and situation. From beaches, bars, and churches, to Konkani culture, you will be spoilt for choices in Goa tourism.Read more
Goa Tour Packages
Top Tips For Travelers Taking Tour Packages To Goa India
Some of the most famous beaches in Goa pose a few risks such as sunburn and sunstroke. So, always apply high SPF sunscreen and carry sunglasses and a hat.
Goa is known for parties, but, keep in mind that many such parties have drugs in circulation. And, possession, consumption, or trade of drugs in the state is illegal.
While you're relaxing on the beach or shopping, keep an eye on your items, as pickpockets lurk here.
If you are planning to try some small bars, restaurants, and shops, then carry some cash with you. You won't find credit card machines there.
Pack lightweight clothes, flip-flops, and shades to explore the beaches of Goa. Also, don't forget to pack some conservative clothing for your temple and church visits.
Things To Do In Goa
You will never regret booking Goa holiday packages as there are umpteen things to do in Goa. Here are the top activities and things you can do on your Goa trip -
Enjoy the beauty and world-famous seafood at Agonda beach, located in South Goa. 
Witness the marvelous architecture of the Basilica of Bom Jesus. This Church is a masterpiece and has an amazing history associated with it.
Try water sports in Goa. There are several government-authorized water sports clubs on almost every beach.
Do shopping at the Flea market. You would find a lot of authentic local items here at affordable prices.
If you are planning to get a tattoo, there is no place like Goa to get inked. You can always expect to find a tattoo artist on the beaches of Goa.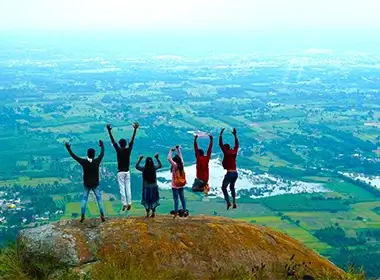 There are a lot of places to visit in Goa. Explore them to experience the true essence of this fun city of India.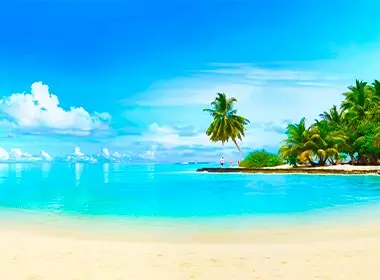 A bounty of beautiful beaches in Goa have the power to beat any other coastal area of the subcontinent. Check now!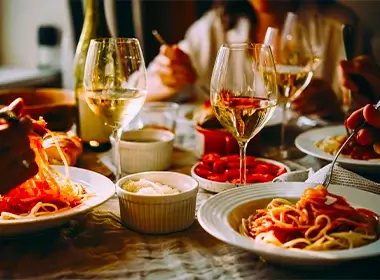 The restaurants in Goa serve a blend of Konkani, Hindu, Portuguese and Catholic cuisines, providing vibrant choices.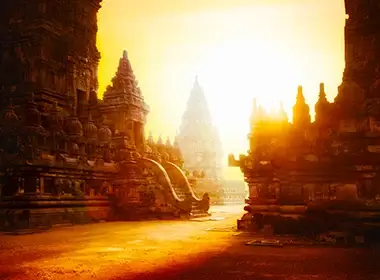 There are many architecturally & culturally significant temples in Goa like Saptakoteshwar Temple, Maruti Temple, etc.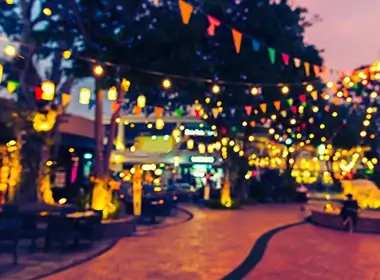 Festivals in Goa will give you a sneak peek into the colorful lives of the locals, bringing you a step closer to the Goan culture.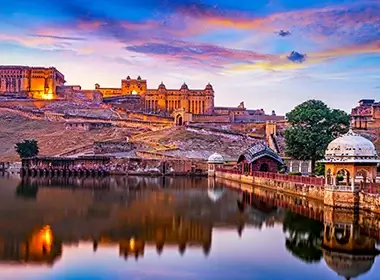 With a rich historical heritage, forts in Goa have a fan-following of its own. The best part is that they were built hundreds of years ago.
Why Book Goa Tour Packages With MyTicketsToIndia?
We, at MyTicketsToIndia, offer a wide range of Goa tour packages to choose from, and delivering the best services to help you celebrate through vacations is our endeavor. With our packages, your Goa holidays will not only be about touring a destination but exploring the hidden treasures of the city and learning about their culture and traditions. We ensure that all our customers have a beautiful and satisfying tour of Goa. Customer satisfaction is our priority, and we strive to meet their expectations at economical prices with our cheap Goa holiday packages.
Each Goa trip package on our website is tailored keeping in mind the taste and needs of every vacationer. Discover India's most spectacular destination with our affordable Goa Travel package. Book your flights from USA to Goa as soon as possible, amazing deals and discounts are waiting for you. Call us now!
Frequently Asked Questions
Q: How many days are sufficient for a Goa trip?
A: If you want to enjoy the full experience of Goa, plan your Goa trip for at least 4-7 days.
Q: Will I get drinking water during sightseeing in Goa?
A: In most places in India, tap water is considered very safe. But, it is advisable to carry your water bottle every time with you while traveling.
Q: Do I need to carry any ID proof while traveling in Goa?
A: Yes, you should carry your valid photo identification proof with you while traveling in Goa. You can carry ID proof in the form of a driving license, passport, election ID card, school/college ID card for children, etc.
Q: How can I book my Goa tour?
A: You can book your Goa trip on our easy-to-use website. Here you'll find umpteen Goa holiday packages at affordable prices. Book online or call our travel agents.
Q: Is Goa a safe place for female travelers?
A: Yes, Goa is definitely a safe pace for everybody.