Beaches In Pondicherry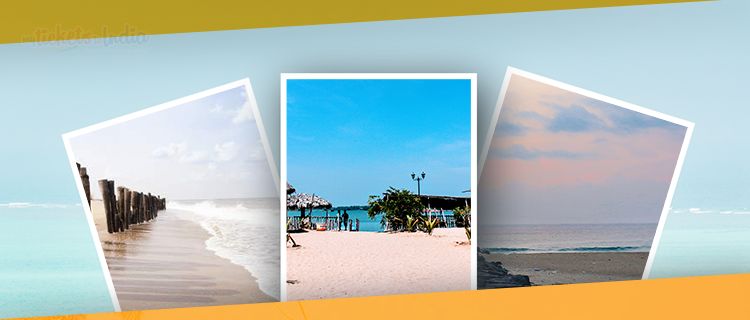 Posted on Tuesday, December 14th, 2021 by MTI Team
Beaches In Pondicherry
With umpteen water activities, parties, and blissful vibes, beaches in Pondicherry are beyond enticing. And if you're wondering about the locations you'll be staying at, get ready to be spoilt for choices as there's no dearth of good beach resorts in Pondicherry. Be it walking along the shoreline with your partner or playing relaxing games, the fun at any of the beaches here is unmatched. Not to forget, the best thing about the beach names in Pondicherry is that they all sound poetic. Some of the examples are Paradise Beach, Quiet Beach, Serenity Beach, and likewise. Once you visit these beautiful beaches in Pondicherry, nature will take you into its arms and lull you into its lap, taking all your worries away!
Best Beaches In Pondicherry
Promenade Beach :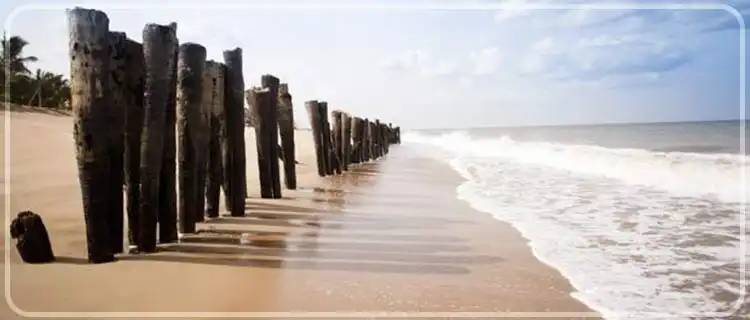 Best Time to Visit Promenade Beach: Between October and March as the temperature is pleasant enough to explore the destination to its fullest.
How to Reach Promenade Beach: Can hire a car from the Central Railway Station, which will take up to 2 hours. Can also get on the bus from Pondicherry Bus Station.
Famous for: Photography
Timings: 6:00 AM to 8:00 PM
Location: Pondicherry, Tamil Nadu
Things to do:
Observe one of the most beautiful sunrises in the country.
Take a leisure stroll across the sandy shores of the beach.
Take a guided tour to visit the major landmarks in the vicinity of the beach
Paradise Beach: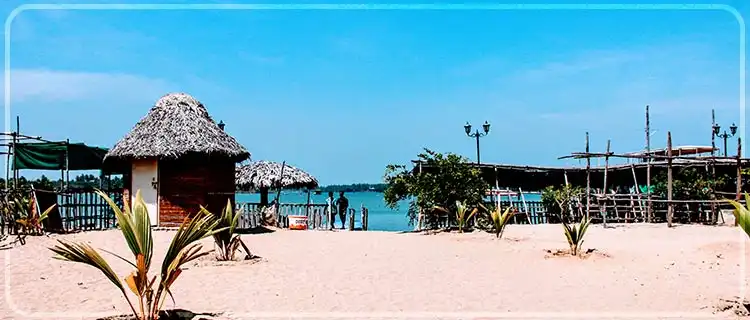 Popularly called the Full Moon Beach, Paradise Beach is one of the prettiest beaches in Pondicherry. It is the perfect destination to de-stress in the arms of nature. One of the pristine beaches of Gokarna is adorned with white sand, covered with rocks, and was a hippie location a few years ago. The beach also hosts a freshwater well, perfect for campers.
Best Time to Visit: During the winter season from October to March when the weather is enjoyable.
How to Reach: One of the unspoiled beaches of India can be accessed through another beach called Half-Moon Beach with a small hike of fewer than 30 minutes. Visitors can also hire a motorboat to reach Paradise Beach.
Famous for: When the blue waves are mild enough, one can indulge in swimming. However, one should take the necessary precautions.
Timings: Open to visitors 24 hours
Location: Gokarna, Karnataka
Things to do:
Trekking and camping at the secluded beach.
Get your adrenaline pumping with an array of beach activities.
Listen to the sound of the waves and feel the calming and cool breeze while you have an enriching Yoga experience.
Other Famous Beaches In Pondicherry
Karaikal Beach
Yanam Beach
Auroville Beach
Serenity Beach
List of Famous Beaches in India