Temples in Maharashtra
Maharashtra, the land of lord Ganesha, is home to numerous majestic temples that are renowned all over India. From the majestic Ellora Caves to the ancient Ajanta Caves, these temples are a testament to the state's rich cultural heritage and long history. With their intricate architecture, grandiose sculptures, and vibrant colors, they are sure to leave you in awe and admiration. Just book your flights to Mumbai, India, and explore the many wonders of Maharashtra's temples and the stories they tell.
Famous Temples in Maharashtra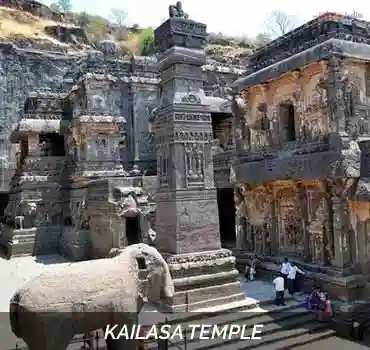 The Kailasa Temple is one of the most famous temples in Maharashtra. This temple was built in the 8th century AD. It is dedicated to Lord Shiva and is believed to be the most complex temple ever built.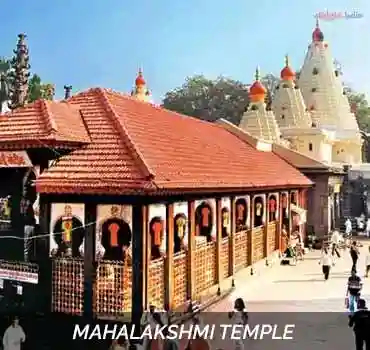 This Temple is located in Kolhapur and dedicated to Goddess Mahalakshmi. Mahalakshmi Temple is said to be one of the Shakti Peethas and is visited by devotees from all over India who come to seek blessings from the goddess.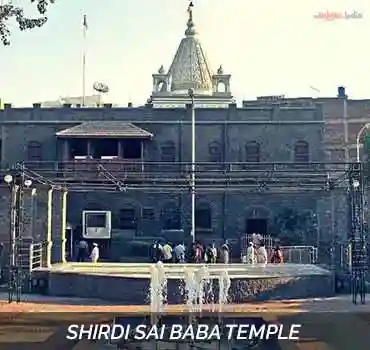 The Shirdi Sai Baba Temple is one of the most popular temples in Maharashtra. This beautiful temple was built in 1922 in memory of the saint Sai Baba and is visited by thousands of devotees every day from all around the world.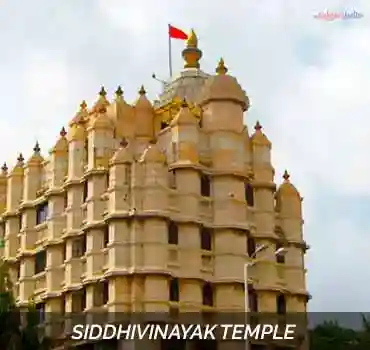 The Elephanta Caves, located in the Raigad district, are known for their stunning rock-cut sculptures and are believed to have been built during the 5th century. They are a great example of the rock-cut architecture of the Buddhist era.
Other Popular Temples in Punjab
Grishneshwar Jyotirlinga Temple (Near Ellora Caves)
Anjarle Ganapati Temple (Near Chiplun)
Yamai Devi Temple – Aundh (Near Satara)
Kopeshwar Temple (Near Kolhapur)
Sangli Ganpati Mandir (Near Kolhapur)
Kumbhoj Bahubali (Near Kolhapur)
Jyotiba Temple (Near Kolhapur)
Aundha Nagnath Temple (Near Aurangabad)
Vaijnath Temple – Parle (Near Aurangabad)
Jejuri (Near Pune)
Saptashrungi Devi Temple (Near Nashik)
Bhuleshwar Temple (Near Pune)
Ranjangaon Maha Ganapati Mandir (Near Pune)
Moreshwar Temple (Near Pune)
Wai (Near Panchgani)
Velneshwar Temple (Near Ganpatipule)
Hedvi Ganesh Temple (Near Ganpatipule)
Ganpatipule
Harihareshwar
Shani Shingnapur (Near Shirdi)
Tryambakeswar (Near Nashik)
Bhimashankar Temple (Near Pune)
Famous Temples In Other States Of India
Explore some other ancient temples in India to witness the beauty of the marvelous architecture
India Tour Packages
Get customized India tour packages at MyTicketsToIndia to over a hundred destinations, with a wide range of travel styles, and reserve USA to India flights at discounted rates!