Temples in Madhya Pradesh
Madhya Pradesh is a state located in central India and is an amazing destination for visitors interested in exploring its vibrant culture and heritage. The state is home to some of the most magnificent temples in India which have been built over centuries and have gained world attention for their architectural brilliance and spiritual significance. So, reserve your flights to Indore, Madhya Pradesh now and pay a visit to these amazing temples –
Famous Temples in Madhya Pradesh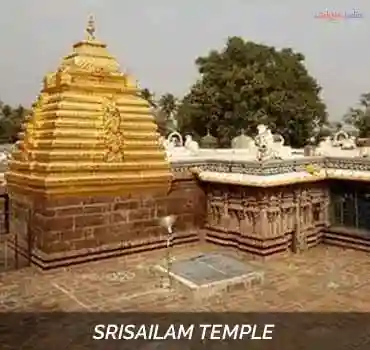 Dedicated to Lord Shiva, the Srisailam Temple is another important temple located in Madhya Pradesh. This temple is believed to have been built by the Pandavas in the 2nd century BC. It is also one of the 12 jyotirlingas of Lord Shiva.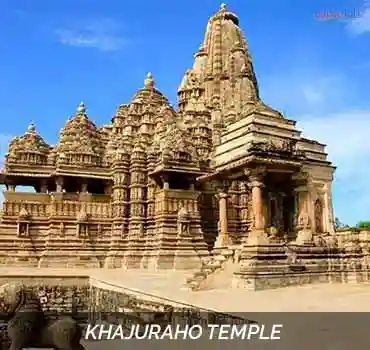 One of the most renowned temples in Madhya Pradesh, the Khajuraho Temple is a complex of 25 Hindu and Jain temples built between the 10th and 12th centuries. The temples are adorned with intricate sculptures depicting gods, and goddesses.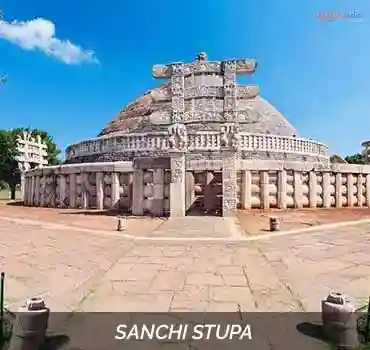 Another significant temple in Madhya Pradesh, the Sanchi Stupa was built by Emperor Ashoka in the 3rd century BC and is believed to contain the relics of Lord Buddha. The stupa is a major pilgrimage site and is a UNESCO World Heritage Site.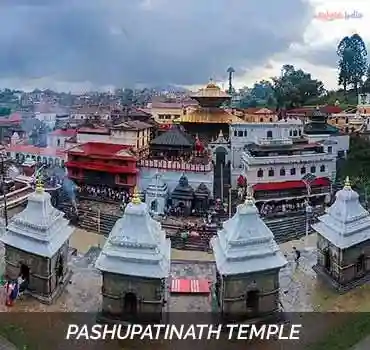 Another major temple located in Madhya Pradesh, the Pashupatinath Temple is dedicated to Lord Shiva and is believed to have been constructed by the Paramaras, an ancient Indian dynasty. It is one of the most important Shiva temples in the country.
Explore Madhya Pradesh
The heart of Incredible India is a treasure trove of natural richness, wildlife, history, heritage & beauty, which makes Madhya Pradesh Tourism world-famous.
Forts in Madhya Pradesh – The major highlight of Madhya Pradesh is its mesmerizing forts. It is a well-known fact that several rulers reigned the region for years and built magnificent structures for various purposes. These forts in Madhya Pradesh not only give us insights into the kingdom of the era but also are the finest representations of Indian architecture.
Parks in Madhya Pradesh – Madhya Pradesh has the highest number of national parks in India with 10 parks. These parks in Madhya Pradesh are not only important from the tourism perspective but also play a significant role in preserving the ecological balance and providing shelter to a wide variety of flora and fauna. It is recommended to must visit them during your trip.
Famous Temples In Other States Of India
Visit other famous temples in India that will take you on a journey of faith, spirituality, and a lot of cultural heritage.
India Tour Packages
Choose from our wide range of India tour packages catering to various segments of travelers. Head on to an incredible journey in an incredible country by booking flights to India at affordable prices.